What are the most popular styles of sofas?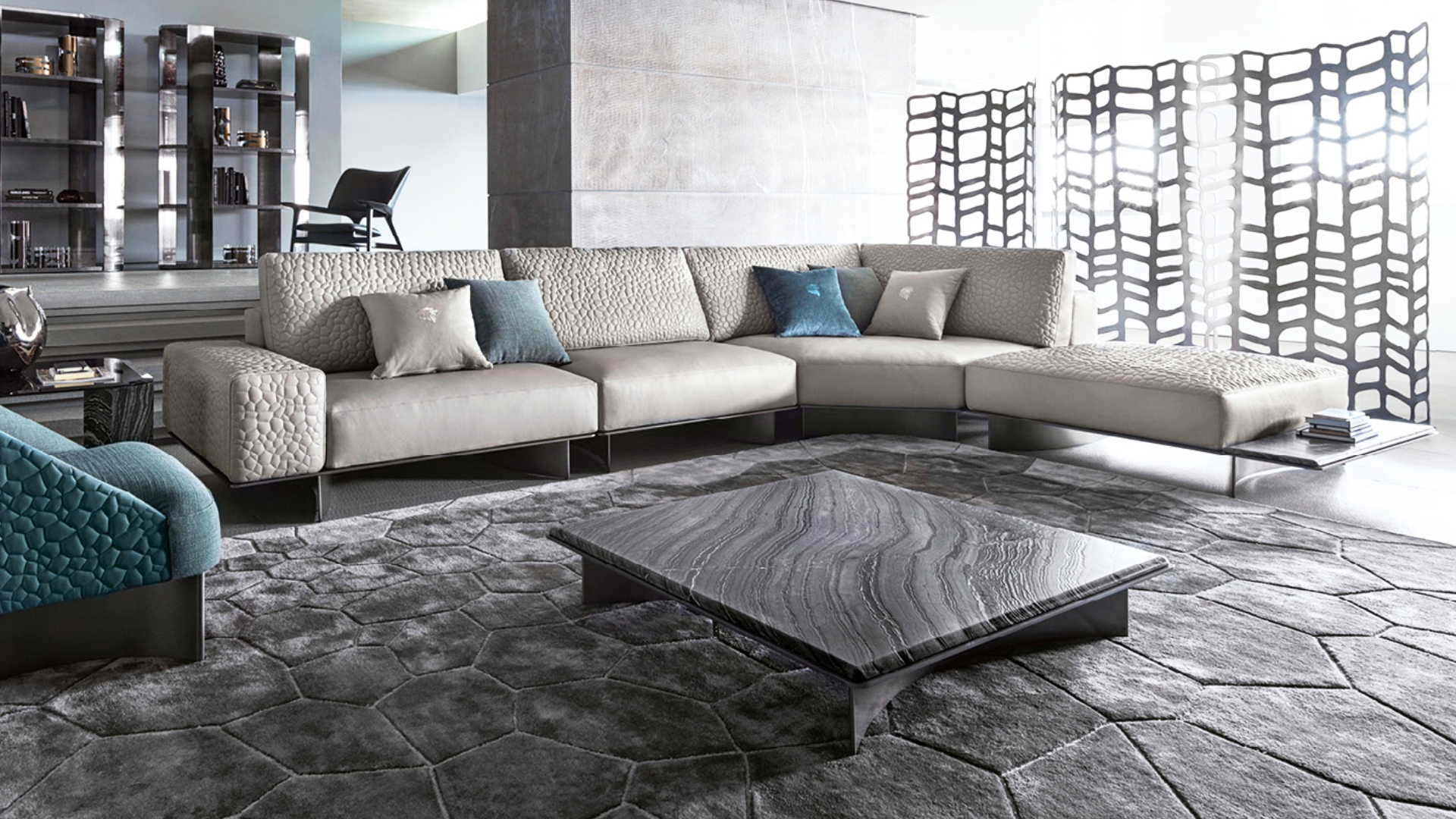 If you're thinking about redesigning your existing or setting up a new living room, the decision of a Sofa will be at the top of your mind. And let us admit that there are countless options for you to choose from. From the type of material of the sofa to the space it offers and the functionality, there are tons of factors to consider. In this blog, we are going to focus on how you can decide on which ones to go for.
Out of all the furniture in a home, the Sofa holds immense importance. It's the one piece of furniture that every household member actively uses. A sofa is irreplaceable, which is also why it's almost considered a part of the family. As every family evolves through the years, the sofa holds all their memories together. So, the right and logical way of choosing the sofa is essential.
Which types of Sofas are the best?
Frankly speaking, every type of sofa has its own advantages. So, it's hard to pinpoint a few types that work well for everyone. But, in this blog, we are going to discuss a few living scenarios and choose the types of sofas that go well. When choosing the Sofa, there are three important factors to consider:
Purpose: How do you envision the sofa to be used? Will it be the place where your family spends most of the time? Or will it be the place where your hangout parties take place?
Space: How large is your living room? And how much space do you want to leave around the Sofa?
Material: If you want the sofa to be casual, go for fabrics. If you want the sofa to be grand, go for leather sofas.
What colour sofa should I choose?
Colours play an important role in conveying the personality of your home. Lighter shades of colours give a calm and soothing atmosphere. On the other hand, saturated and vibrant colours shout youth and energy. The choices of colours are many, but we would suggest you consider based on what colours reflect your and your family's personality.
Some families are loud and energetic. For such personalities, a fabric sofa with a vibrant mix of colours fits perfectly. Also, the choice of fabric makes sense, as there will be a requirement to change the covers every once in a while. For families that want to flaunt royalty, they should choose leather sofas as there are no other materials in furniture that are as grand as leather and wood. Moving further, if your family is modern and sophisticated, go for minimal sofa designs with muted tones.
While these are only a few thumb rules while deciding on the sofa for your living room, we'd highly recommend that you visit our experience centre. Getting a good look and feel of the sofa up close gives you a better understanding of the value that the sofa will add to your family. If you're exploring sofas, please visit us today.