What is the purpose of a lounge chair?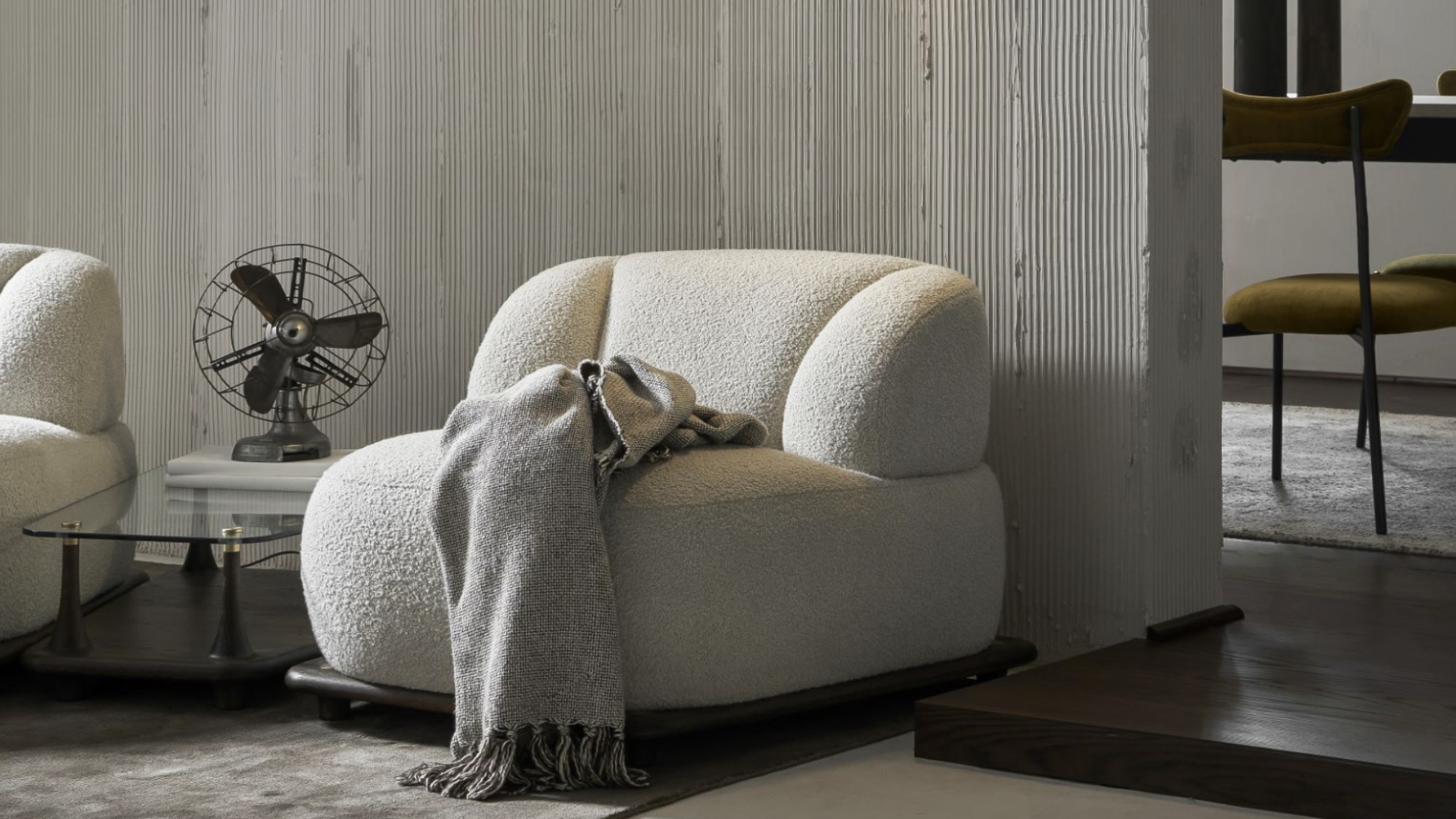 Do you see spending money on furniture as a type of investment? If you don't, we recommend that you do. Investing in furniture is the best way to improve your lifestyle. The furniture you have at home holds a ton of value. From the moment you wake up in the morning till you sleep, the time you spend at your home is valuable. So, make this time worth it by investing in the right type of furniture.
Speaking of the right type of furniture, in this blog, we are going to talk about Lounge Chairs. We know that these are not everybody's primary choice of furniture initially. But, lounge furniture adds an immense value to your 'ME' time. Let's dig more into what they are and how they impact your lifestyle.
What are lounge chairs?
To put it simply, lounge chairs are the kind of elements that make a difference. Let's say your living room is all set up. The sofas you select match the walls, the curtains match the flooring, and so on. But, what about the aspect of vibrance? What if you want to spend some alone time with yourself? This is where Lounge chairs shine.
Lounge chairs are pieces of furniture designed to provide the ultimate comfort in seating. This is why lounge chairs are always premium. Lounge chairs also have a distinctive look to them. They are majorly round in shape. This is to ooze a friendly nature and to make you feel like being hugged.
Where do you put a Lounge chair?
Now that we're well acquainted with what a Lounge chair is let's move on to where you can place them. As a rule of thumb, the Lounge chair is a part of a Living room. But, as an exception, you can place it in a bedroom too. Let's explain.
Your living room is where you'll be spending most of your time. So, you need to design a place where you and your family can hang out. For such direct situations, a sofa feels like an essential piece of furniture. To spice things up, try including a Lounge chair to make the space come together. The beauty of a Lounge chair is that you don't need to worry about the personality of your space. This is because a Lounge chair comes with a personality of its own.
Create your fav spot with a Lounge chair
Another place to include a lounge chair is the corners. Corners are the most under-used areas of homes. But, make a corner of your living room come alive by creating a space with a Lounge chair, a coffee table, a rug, and an overhead lamp. This place will serve you as your 'ME SPOT' whenever you need some alone time.
As mentioned earlier in the blog, you can include Lounge chairs in your bedroom too. Design a corner of your bedroom as above, and you'll have a fantastic place to curl up with your favourite book.
These are only a few ways you can design your Lounge space at your home. If you need more inspiration or want to explore Lounge chairs, please visit our experience centre. You can check out our wide range of Lounge chairs, presented from famed brands across the world. Please follow us on our social media channels, too, to be updated on our collection or to get inspired about designing your home.