Which sofas are the best for a living room?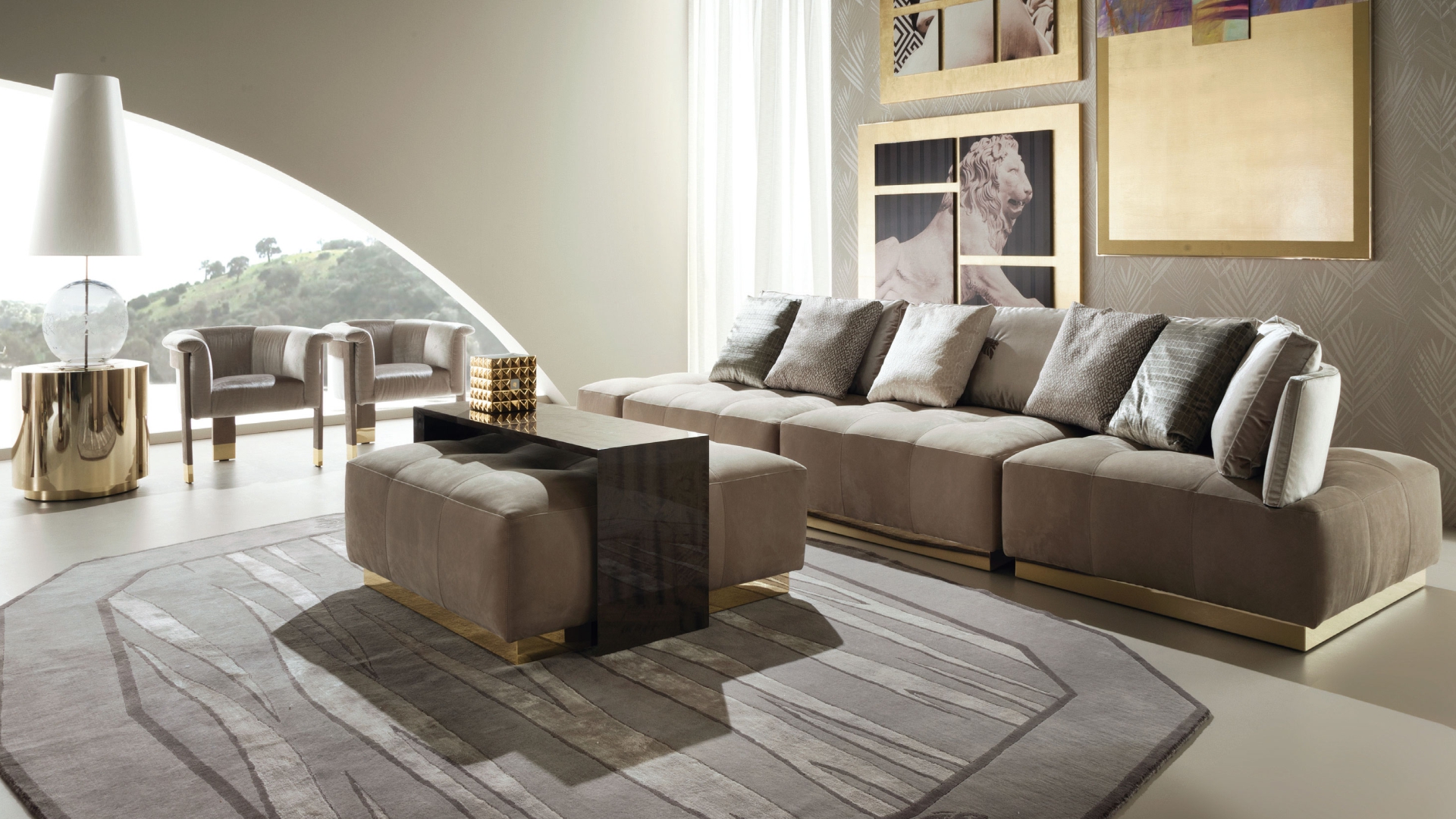 Are you looking for inspiration to choose a perfect sofa for your living room? The living room sofa is a focal point of your home; therefore, it calls for a balance in both comfort and aesthetics. You can give your living space a touch of retro retreat or a minimal look with stunning sofa designs we have sorted out for you. This blog is for those planning to add liveliness to their living space. Get ready to be inspired by stunning types of sofas to pick your favourite one.
Types of sofas
Mid-century modern tufted sofa
Give your living space a modern mid-century twist with contemporary designs. You can create a one-of-a-kind dramatic profile by choosing elegant cushions that go with it.
Sofas that ooze colours
This is a versatile option to add vibrant life to your living space. If you are looking to give an eye-catching look to your living space, you should opt for sofas with unique patterns that stand out.
Mid-century contemporary grey sofa
Grey never goes out of fashion. Sofas with narrow slides, ultra-plush seats, and circular armrests with cushions give a fascinating modern living room uplift. You can also choose from shades of grey or neutral colours such as beige and tan.
Modern style sofa
If you want to create a sleek and sophisticated look for your living space, then a modern-style sofa is perfect. These sofas' clean lines and simple outlines can easily level up your living space.
Sectional Sofas
Sectional sofas are a raging trend these days. It's because of their nature of versatility. These sofas come in different sets of 3 and 5 seating. Based on your requirements, you can arrange them in multiple settings and create a wonderful combination of seating options in your living room.
Go minimal
Minimalism has taken over the world today. If you want to make your living room spacious but also fill it with aesthetically pleasing furniture, go for minimal designs. This type of sofas presents a welcoming environment and makes your living room interesting.
Upgrade your living space with the right choice of sofa. Every piece of furniture has a unique story to tell. That story reflects your home's overall personality and aesthetic. Therefore, a perfect pick of sofa is the best way to complement your living space. If you are looking for a destination to get the best choice of sofas, visit our experience centre now. We showcase furniture from all around the world.