Best furniture showroom in Hyderabad, Design 8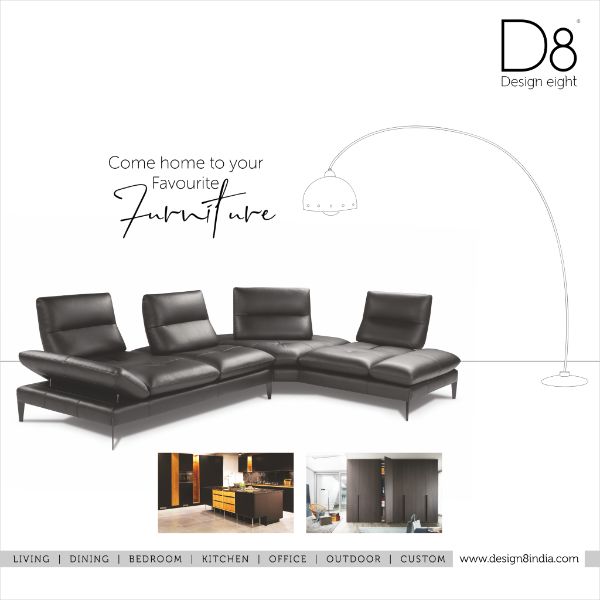 The best furniture showroom in Hyderabad caters to all the needs of a home. From home and office furniture to lighting accessories, explore a complete living experience.
An elegant piece of designer furniture adds beauty besides functionality. Needless to say, it infuses a breath of fresh life. A home should be a treasure chest of luxurious interiors.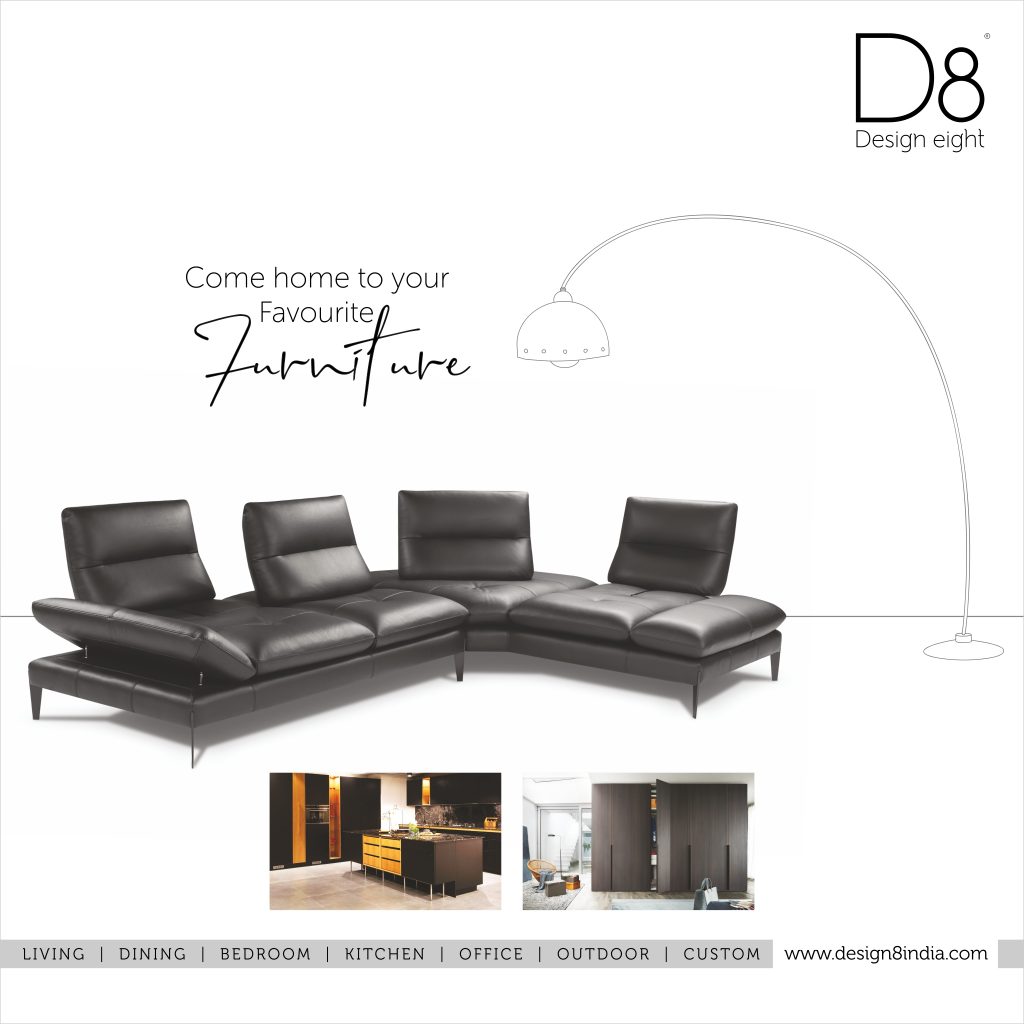 Why are we the Best furniture showroom in Hyderabad?
Adorn your home with beau interiors. We toil hard to bring together the softness of the comfort and boldness in design.
We focus on furniture for all rooms of your home from the bedroom, dining room to office including kitchen furniture and accents too.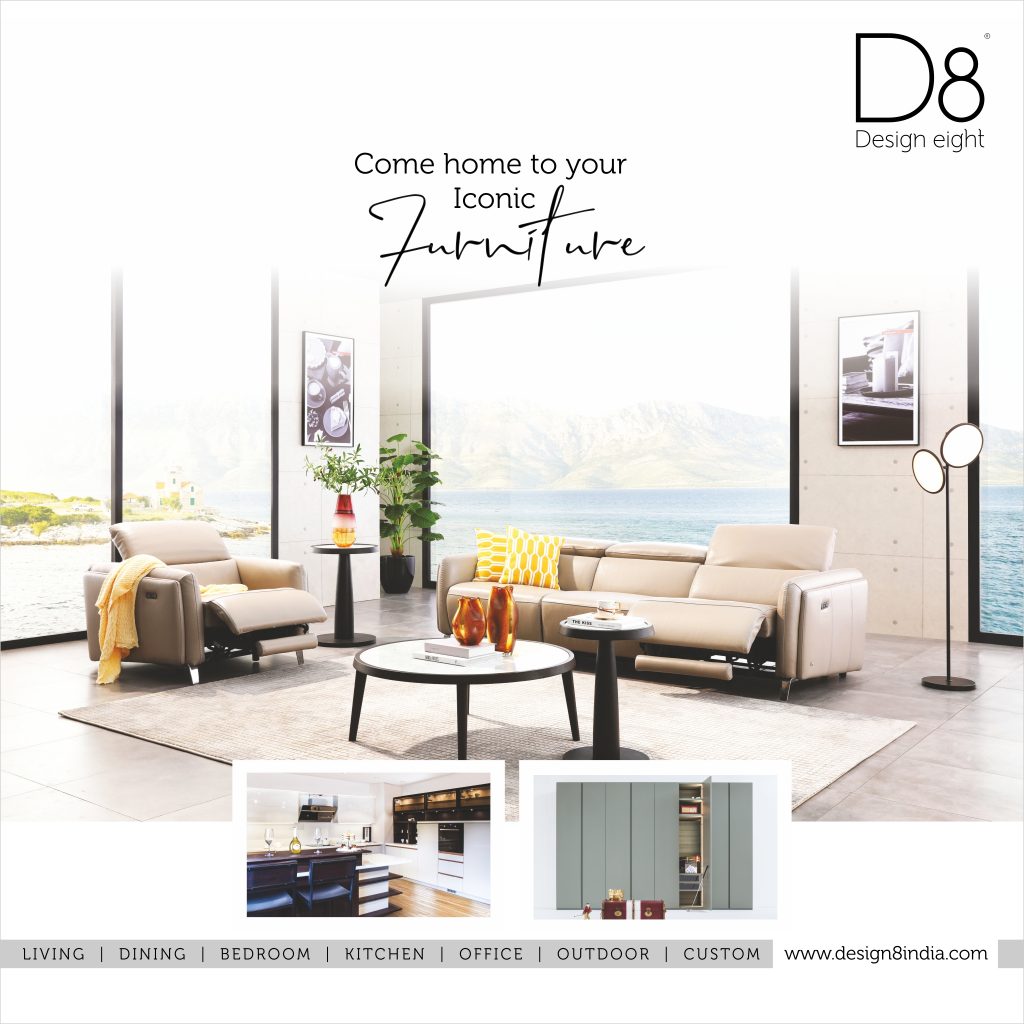 The Centrepiece of attraction – Living room furniture
The living room should be a comfortable space that reflects your personality. Every piece of furniture plays a huge role in the overall style. Explore our range of sofas, lounge chairs, and tables that adorn your living room.
Before you invest in furniture for your home, become familiar with your options. Then decide on a furniture style that fits your personality and your lifestyle.
Mid-Century & Modern
This style balances the clean lines of contemporary design with tones of retro. This style gained fame in the 1960s and is still trending today. Think Eames chairs, arched floor lamps and splayed legs that produce a high style look.
Transitional Furniture Design
You love the style of traditional furniture but then also love the comfort of contemporary styling; then this is for you. To sum up, it takes the best elements of a range and brings them up to date. Look for clean lines and a minimum of details and luxurious materials.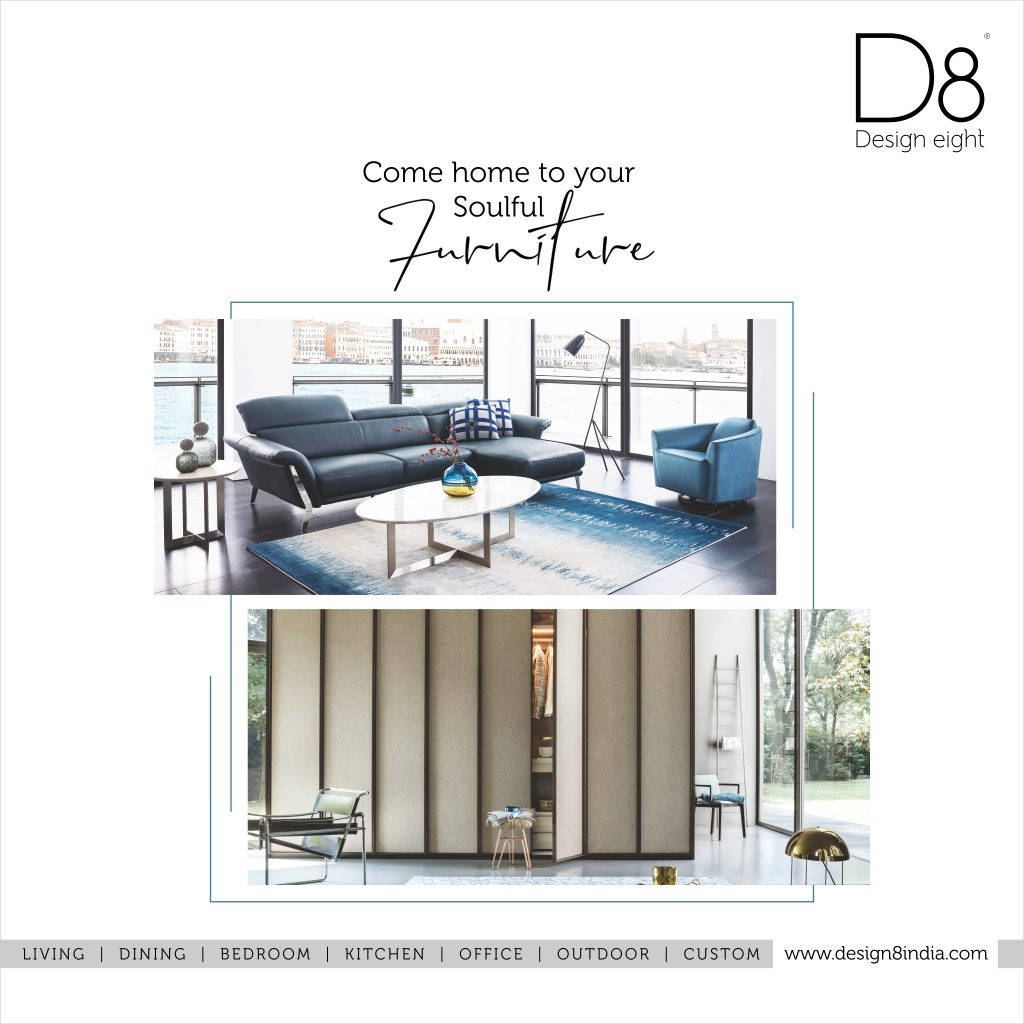 Contemporary Furniture Design – Best furniture showroom in Hyderabad
This type of furniture reflects designs that are popular now, so the trend-setting contemporary design will look different as tastes change. Currently, this type of design is highlighted by strong outlines and patterns. Organic elements like wood, leather and glass and clean lines are common elements.
To check out the latest furniture designs at the best furniture showroom in Hyderabad, please click here.
If you wish to check out our blog on the latest Leather Sofa Designs – The 2020 Guide, please click here.