How can I make my living room more luxurious?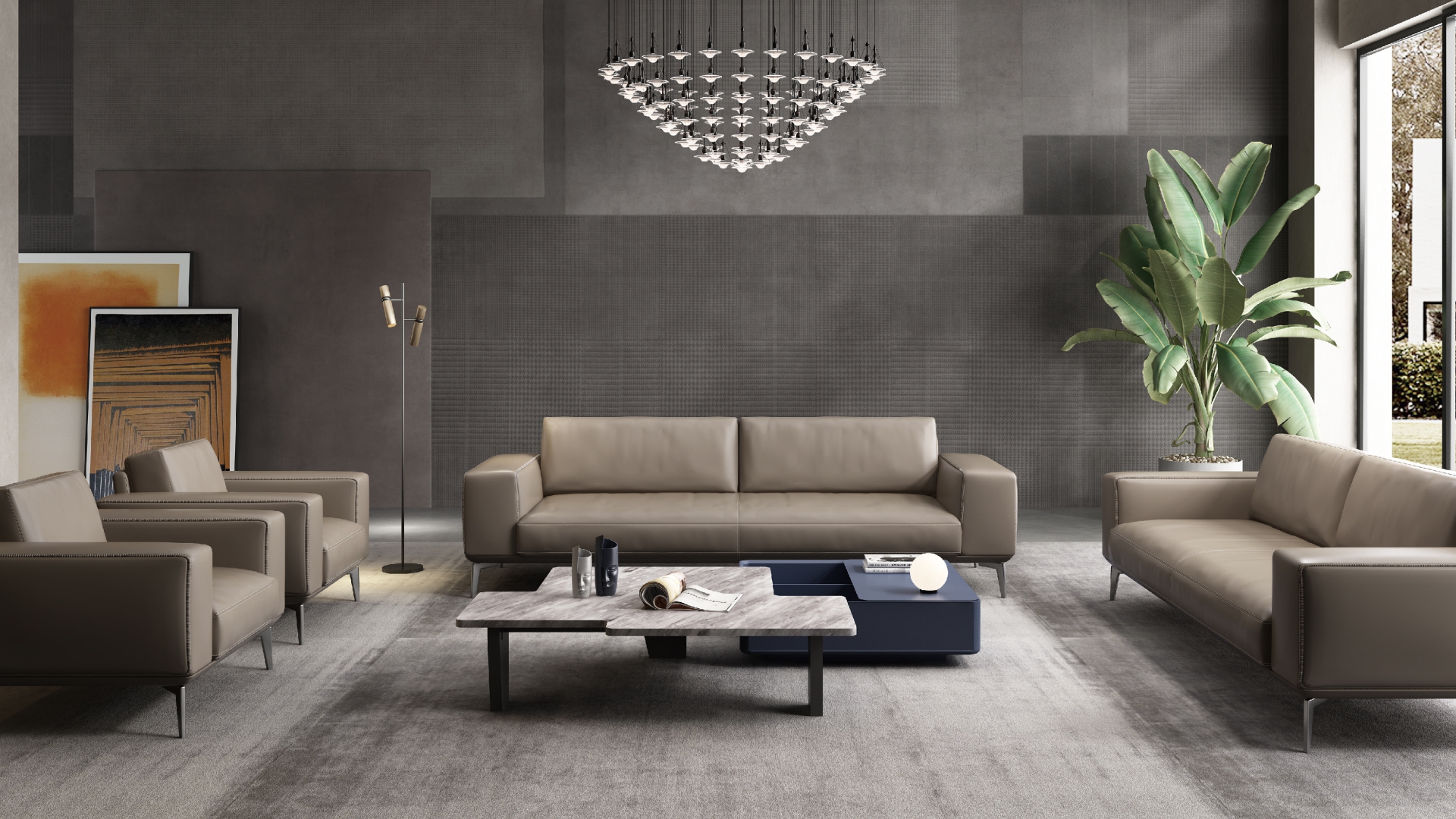 Have you ever wondered why the living room is so important? Why is it so important to decorate it with a bit of extra thought? Well, the answer is simple. You spend most of your time in the living room. You entertain your guests, loved ones and have a really good time in this very room. As a result, you should decorate it with the best of furniture and other materials. The furniture in your living room decides the look and vibe of your living room.
How can you spice things up for your living room?
The furniture for your living room needs to be extra special and comfortable. It would help if you gave the furniture a proper thought. For instance, you should think if the furniture would look good in your living room. Then, it would be best if you also thought about whether you have chosen the perfect material for the furniture. The colour, texture and design of the furniture should match your living room's aesthetics.
What else should you keep in mind before you buy the furniture?
You should keep the arrangement of your living room in mind. If your living room is a spacious one, you should position your furniture and other décor accordingly. You should give the kind of Sofas or Recliner chairs a proper thought before you buy it. After all, the furniture in your living room sets the tone for your entire house. This room grabs most of the attention. The numerous available options in terms of the furniture should not confuse you.
If your living room is small, you should think about making the best out of the limited space. Therefore, you have to make sure that your furniture and décor do not give a cramped appearance. You should distribute the sofas, chairs or coffee tables proportionately.
What kind of furniture would make your living room more luxurious?
The answer to this question is also simple. Opt for the most abstract and uniquely designed pieces of furniture. It will transform your living room into your fortress of solitude.
Premium European and Asian designs would be a perfect fit. Premium materials used in these branded Sofa sets, Chairs and Tables, make your living room stand out. Design every corner in such a way that the charisma of the furniture complements the aesthetics of your living room. It is where we come in. Please choose the best pieces of furniture from our premium collection. We bring the best of it all for you.