How to decorate my living room with brown furniture?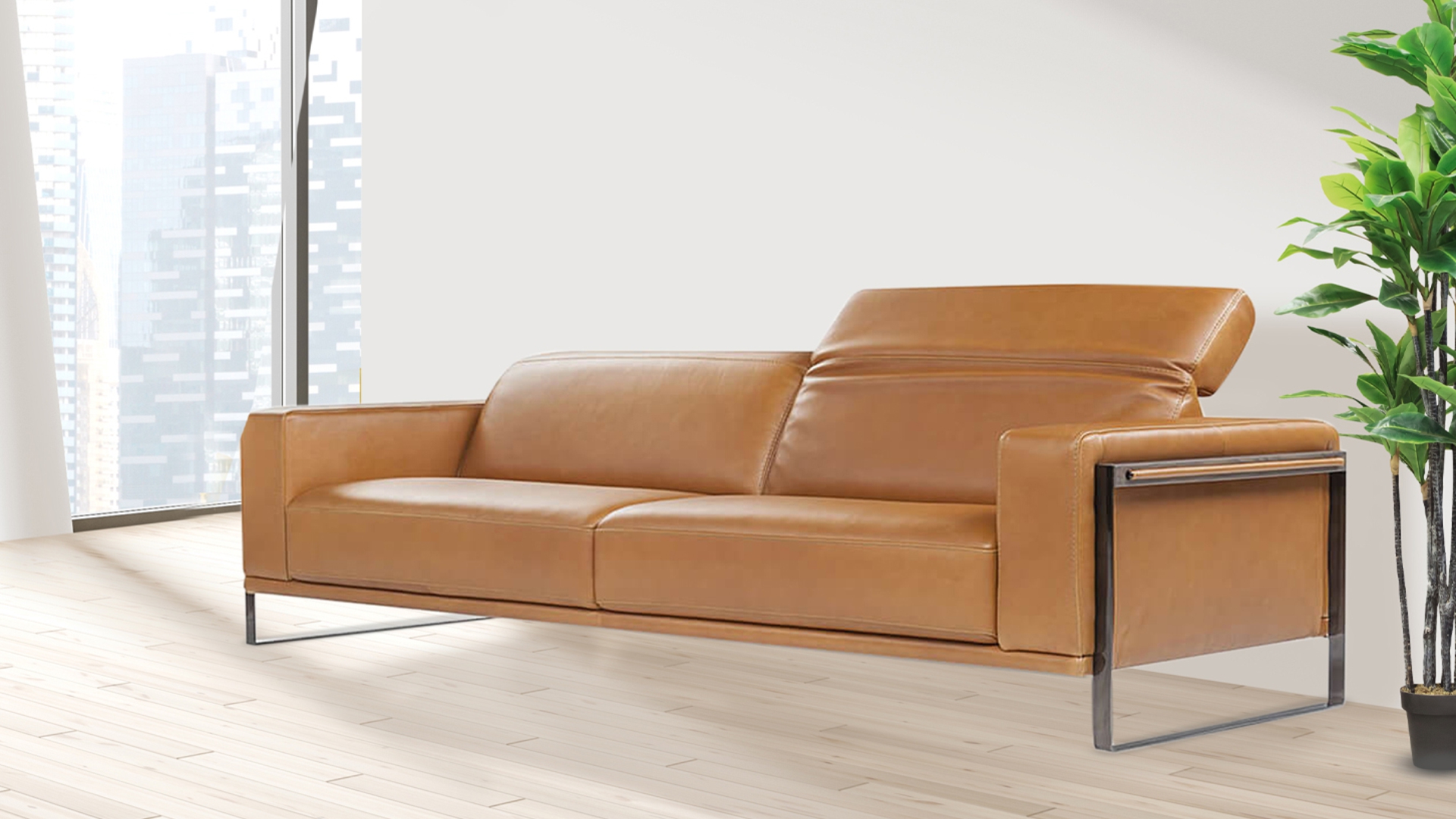 A living room, also known as a lounge room, sitting room, or drawing-room. A room in a house or apartment where you can relax and socialise. Brown-coloured furniture has a poor reputation for being dull, but it can be highly stylish when used in the right environment. Choosing the right wall colours is the key to elevating your favourite (and not-so-favourite!) pieces of brown furniture. If you inherited your grandmother's wooden dining room table or you are fascinated with a chic chocolate-brown sofa. Brown furniture can be challenging to match in terms of colour and decor. However, here are some exciting colour palette ideas to give you some living room furniture ideas.
Use white to brighten things up –
Nothing is more soothing than a wave of white paint in your living room. Even soiled brown leather furniture can look dramatic and trendy with an all-white backdrop and timeless pieces in different complementary shades. A muted brown coffee table, on the other hand, will work better with lighter brown furniture bits. The goal is to build an airy, bright look by combining dark Brown with light decorative elements.
Add warmth to red –
The contrast of red and brown in a living room creates a welcoming environment that is soothing to your senses. For a change, consider adding Wine Red pillows, red flowers, or a crystal vase. When using accent colours like red, the living room with your brown furniture is fantastic.
Cool it with blue –
Your living room with a brown and deep blue colour scheme is fascinating. The cool-yet-intense element of the colour Brown is brought out by the deep blue wall, making your whole room feel refreshingly cool. Toning down and adding more appeal to the whole room by adding pillows in different shades of blue. Turquoise, Light Blue, and quite a few Aquamarine shades will liven up a living room comprising Brown-coloured furniture.
Modern with Grey –
Grey walls are the trend in contemporary interior design these days. You can do it in your living room as well. The combination of grey background and brown furniture creates a sharp look that makes your Brown-coloured furniture stand out, giving it a more contemporary feel.
Style with Yellow –
Use the exciting colour combination above to brighten and warm up your living room. Yellow, particularly deep-set Yellows, exudes a warm ambience that hugs Brown-coloured furniture's deep tones. Play with colours and shades around your Brown-toned furniture. It is a technique for highlighting the contrast between light and dark. As a result, these living room furniture ideas will make your space bolder. For more, Check out our website. https://www.design8india.com