What Is The Best Furniture For A Small Living Room?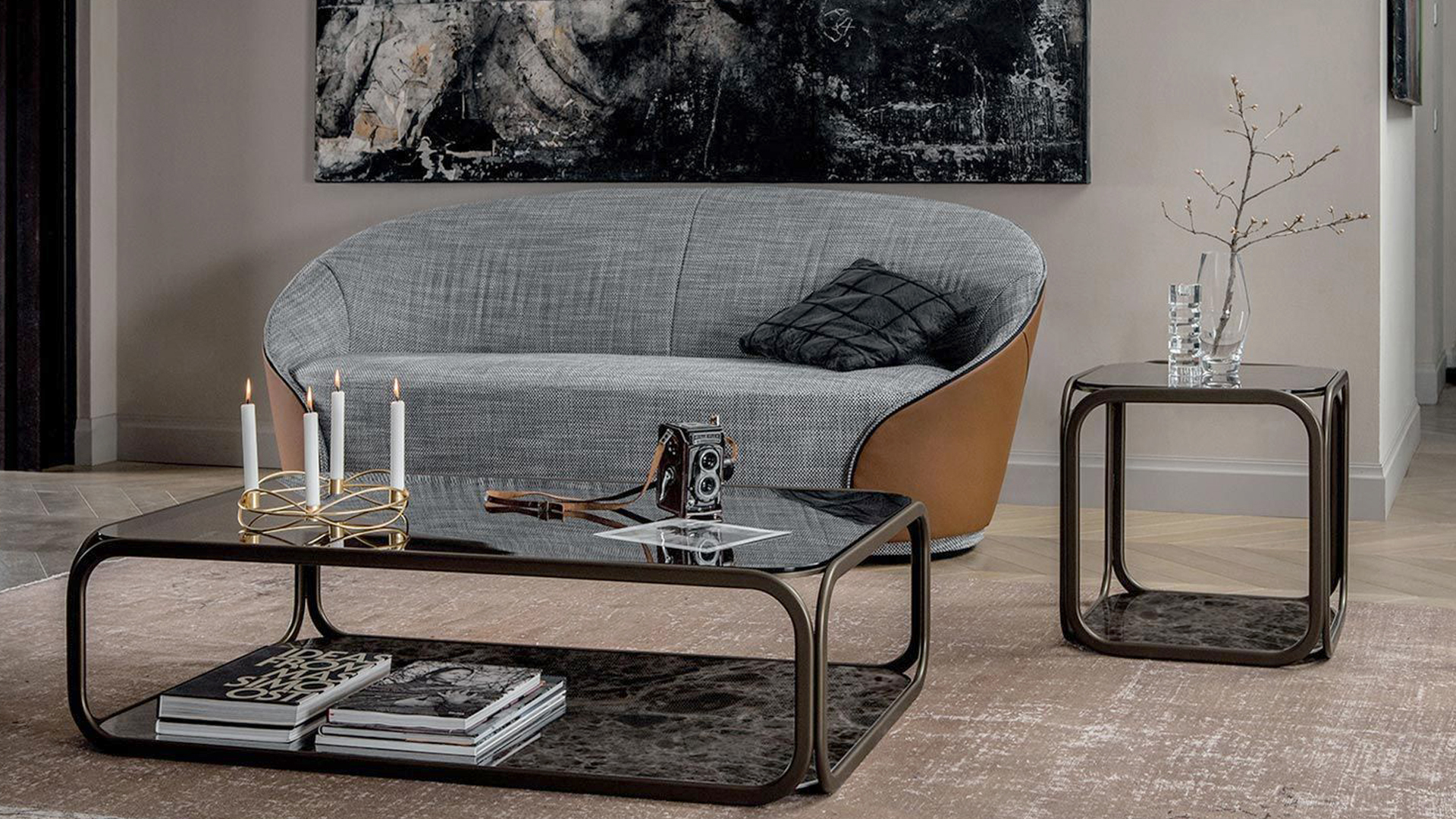 Living rooms are special. Be it small or big; you put in extra effort when you decorate your living room. It is because the living room is where you spend most of your time and create unforgettable memories. Do not compromise on the time you spend with your near and dear ones. However, there are a few small living room ideas that will perfectly complement your space. After all, your living room should be organised with the best pieces of furniture.
Turn your lifestyle up a notch with the perfect blend of comfort and style. Here are a few small living room ideas that will help you transform your living room.
Sofa Sets: The best addition to your small living room.
You should carefully choose a sofa set for your small space. It should be stylish and aesthetically pleasing. But, most importantly, it should be a comfortable one. You can choose from a wide range of international brands of furniture in our collection. You should choose the appropriate size of the sofa so that it perfectly fits the room.
Armchairs/Lounge chairs: Your personal favourite.
Armchairs or lounge chairs are perfect for a living room. You can position these chairs anywhere in your space. Since they are a part of your living room décor, they should also be extremely comfortable and stylish. We have a wide range of premium chairs you can choose from.
Side table/Coffee table: The perfect companion for your small living room.
A side table is usually bigger than a coffee table. However, a coffee table, being smaller in size, serves the same purpose as a side table. A side table is placed right next to a chair or sofa. On the other hand, a coffee table can be placed anywhere in the room.
Mirrors: An idea that spices up the aesthetics of your space.
You can hang a mirror on the walls in your living room. Mirrors bring out a different style and elegance when put in a room. Above all, they spice up your living room's style, making the space look spacious.
Therefore, be it a small or a big living room, you can decorate your space with the best furniture and accessories. We, at Design 8, bring you a wide range of globally acclaimed furniture.