What furniture goes in a dining room?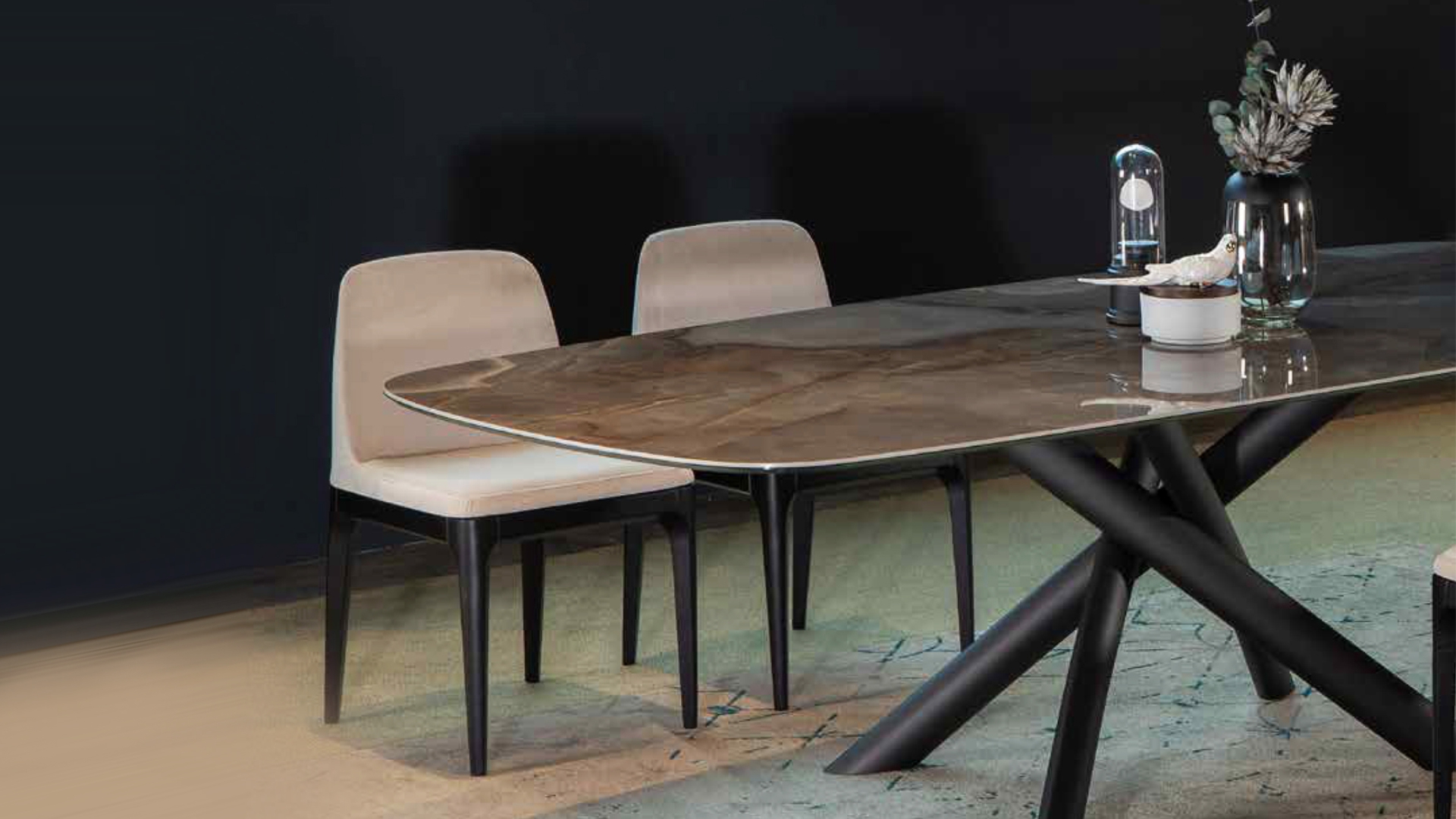 To be frank, Dining room furniture is always straightforward. The dining room is where a family gets together, and spending a few minutes every day is all it takes for everyone in the family to recharge. It is also one of the main reasons why Dining room furniture is always free from clutter. If you look around various Dining room furniture designs, you'll observe that most of them have clean lines and simple patterns. Unfortunately, that doesn't mean it's easy to choose Dining room furniture. Fortunately, we are here to help you out.
Before we dive into what furniture goes in a Dining room, we would first like to address a common misconception that we observe. Dining room furniture is not only for Dining. Yes, that phrase might seem a bit hard to understand, but we hope it doesn't take much to realize that it's true. Let's take your childhood, for example; the Dining table is where you did your homework, probably. You might have even used it for a science project too. So, choosing the right Dining room furniture is all about realizing how much time you will be spending there.
What furniture goes in a dining room?
Now that we know how vital the Dining room furniture is, let's dive a little deeper into what kind of furniture goes in a Dining room. Well, the obvious is the Dining table. While there are tons of different options to choose from, we will make your decision process easier. Answer this question- How big is your Dining room? And that's how you select the table. Choose the one that leaves enough space to walk around freely. 
Moving on, the dining chairs usually come with the table. So, you don't need to struggle much in that area. Now comes the tricky part, the decor. Remember, you only need to fill your Dining area with functional furniture. Look for Cabinets that have similar colour shades as your walls. You could also look for bar stools or accent chairs if you have the space. These distinct furniture elements add a welcoming vibe to the space.
What else can you put in a dining room?
Imagining your Dining room, it feels like we have already made good progress. To take it to another level, do not step away from choosing elegant mirrors that goes well on the wall. Try placing them above the cabinets. Mirrors help elevate the space, make it look spacious, and thus doesn't make the place look crowded. Along with all this, you could also look for interesting artistic pieces for the walls. They always help paint your character better.
Which brand is best for a Dining table?
That's a tricky question to answer, but we can confidently say that all the brands we present have an impressive collection of Dining tables. As mentioned above, it all comes down to your choice and needs. Although, each brand offers different types of furniture. For example, Giorgio Collection's furniture is all about presenting the finesse of Italian Craftsmanship added with a premium feel. District Eight's furniture has quite a minimal approach to its designs. Eforma presents heavy, modern, and sleek designs.
To conclude, we present the best Dining room furniture from Globally renowned brands. So, if you step into our store, you'll find yourself surrounded by various choices. At the same time, we will help you sort out the right selection of furniture for your needs. So, visit our store soon. Or, contact us for more information.