3 tips for choosing the best wardrobe for your bedroom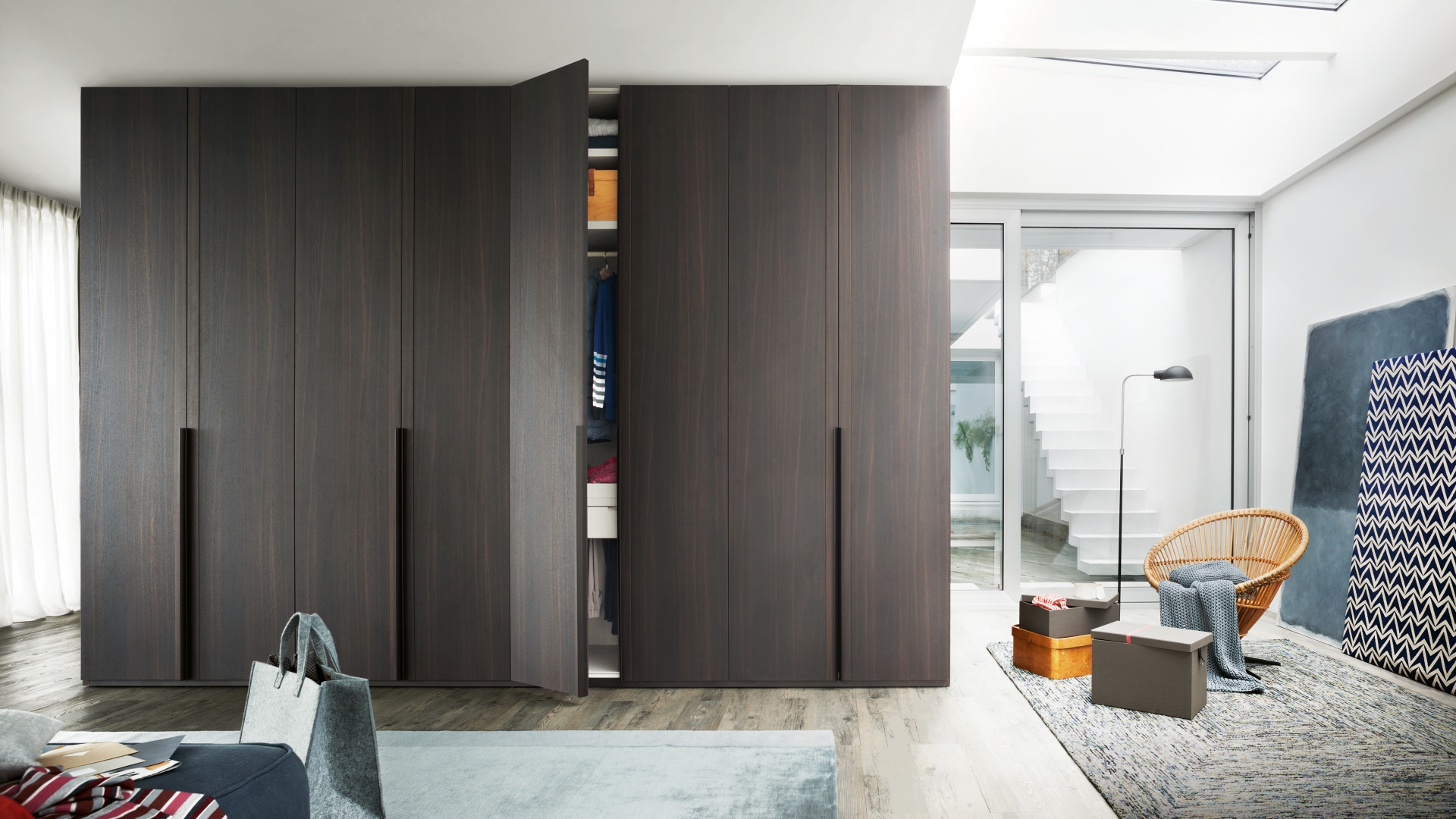 A bedroom is an intimate place of a home. A bedroom is where you'll find yourself taking a well-deserved rest at the end of a day. This is why a bedroom usually has less furniture. Among the furniture that is important for a bedroom, a bed obviously comes first. Right after that is the space where you arrange all your clothes at. And, that's a wardrobe.
A wardrobe plays an important role in the overall look and functionality of your bedroom. So, in this blog, we will explain the different types of wardrobes and each of their advantages. Let's dive straight in!
What to consider before buying a wardrobe?
Not all wardrobes are the same. Each type of wardrobe delivers different sets of functionalities. So, you should be aware of what you're looking for in a wardrobe. Here are a few factors you need to consider before buying a wardrobe:
Space you have in your bedroom
Storage you need & amount of clothes you have
Aesthetic aspects of the room
What type of wardrobe should you choose?
Wardrobes are all about functionality, and they are the key elements of organising your clothes & accessories at home.
Space matters
You can choose a wardrobe that spans over the entire length of your bedroom wall, and this, you choose when you have a significant number of space requirements. While the length of the wardrobe is an important decision, there's another dimension that you need to consider.
Functionality is the king
The functionality when you open the doors to your wardrobe affects your bedroom space. Do you have a bedroom with less space? You should probably choose a wardrobe that has sliding doors. Sliding doors need no additional space other than the wardrobe. On the other hand, there are wardrobes with hinged doors. Choose hinged doors wardrobes if you have tons of free space.
Look and feel
While the functionality of a wardrobe is important, the outer aura of the wardrobe is important too. Choose the aesthetic of the wardrobe based on your home's theme. Choose decorative wardrobes if your home has a vintage theme. Go for clean lines and minimal colours if your home has a modern theme. Whatever you choose, make sure that it entwines well with the overall feel of your home.
These are a few tips that will help you choose the right wardrobe for your bedroom. If you want to experience and take a look at all the options, visit our experience centre. We showcase a multitude of home furniture sourced from famed brands all over the world. We hope to see you soon. Take care.