What style of bar stool is most comfortable?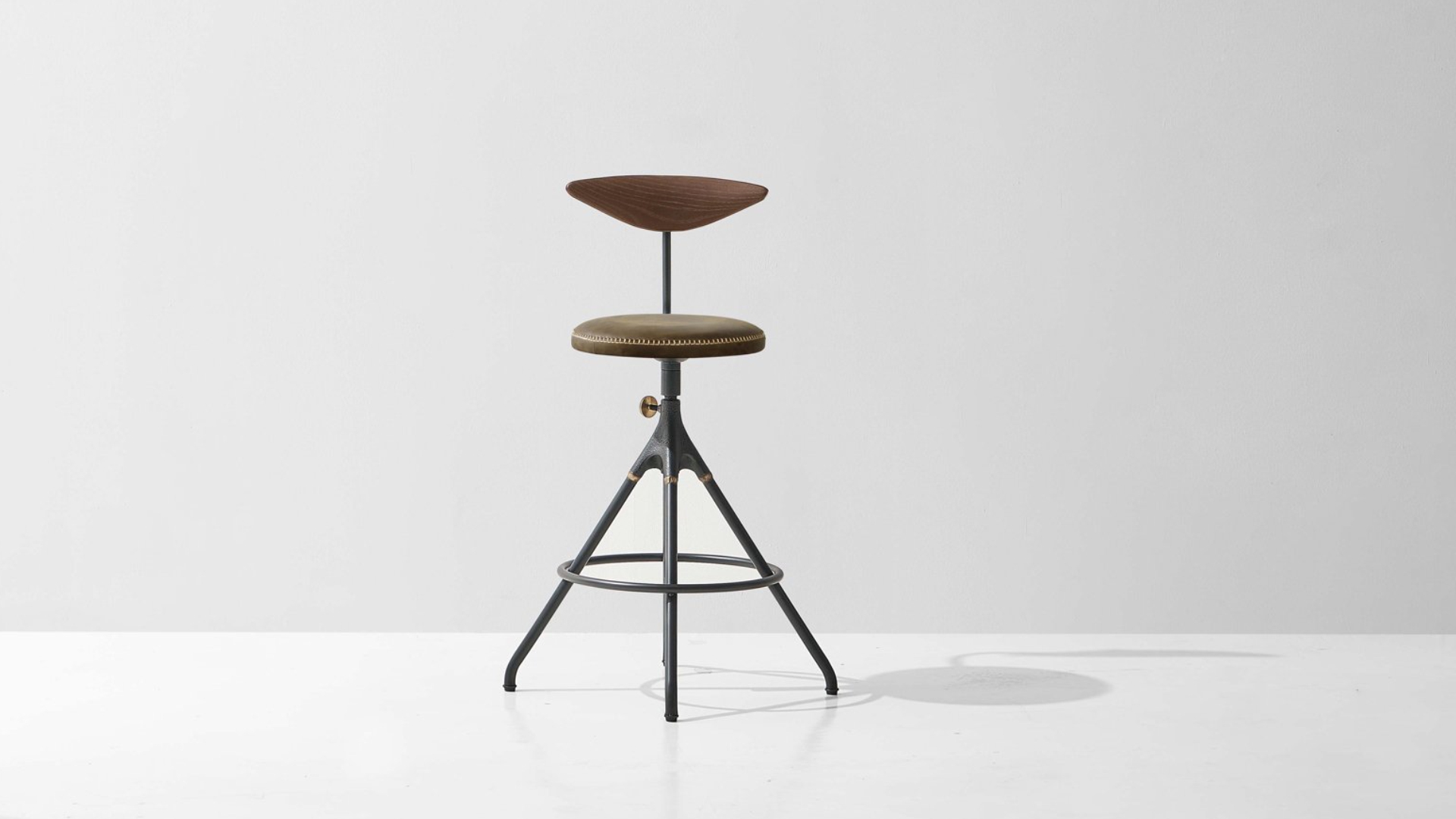 Want to add some elegance to your home decor? Then, you need something that never goes out of style! A trendy and aesthetically pleasing bar stool is our suggestion for you. Well, you can add an instant class to your breakfast bars, kitchen islands, and counter height tables with bar stools. They come with a range of options like backless to backrest, counter height to bar height, and swivel or fixed. But, before you run to a conclusion, you need to ensure the height and perfect fit for the bar stool. Further, you can pick a style that you want to add. Well, we have shortlisted some classy bar stool options for you. All you need to do is sit back and find out your pick!
Impressive options of barstools you can choose from
The first step of picking a bar stool for you begins with familiarising yourself with the options available.
Stools with back-
If you want to socialise more while sitting on a stool, stools with backs are a perfect option for you. They support your back and are comfortable. Stools with a sturdy back are the best option to create a contemporary and minimalistic setting.
Deep seats-
Deep seats are wider compared to other bar stools. It is ideal for tall people. Deep seats support the leg unlike the shallower seats are lower in height.
Wide stools-
If you want to give a roomier and relaxed feeling to your space, you can choose wide stools. They are large and are mostly preferred by tall or larger people.
Short backs-
Short-back bar stools are ideal for a quick coffee grab. Considering, short backs don't come with upper back support.
Things to remember while choosing a bar stool
Measure up the height-
Calculate the height and depth of your island, bench, or table where you want to set up your bar stool so that it reaches the right height. The right height means it should give your legs space and easy transition on and off the stool.
The feature call-
Bar stools are a fabulous way to add some colour to your space. You can add warmth with wooden leather to complement your bar stool space. Different colour combinations can add contrast to your space.
Bar stools are one of the connecting detail to your space. Therefore, you need to carefully pick the best bar stool suited for your decor. We offer a huge collection of premium bar stools that can add a custom look to your space. Visit our experience store to check them out and pick your favourite ones!