A Guide to Choosing the Right Coffee Table for Your Living Room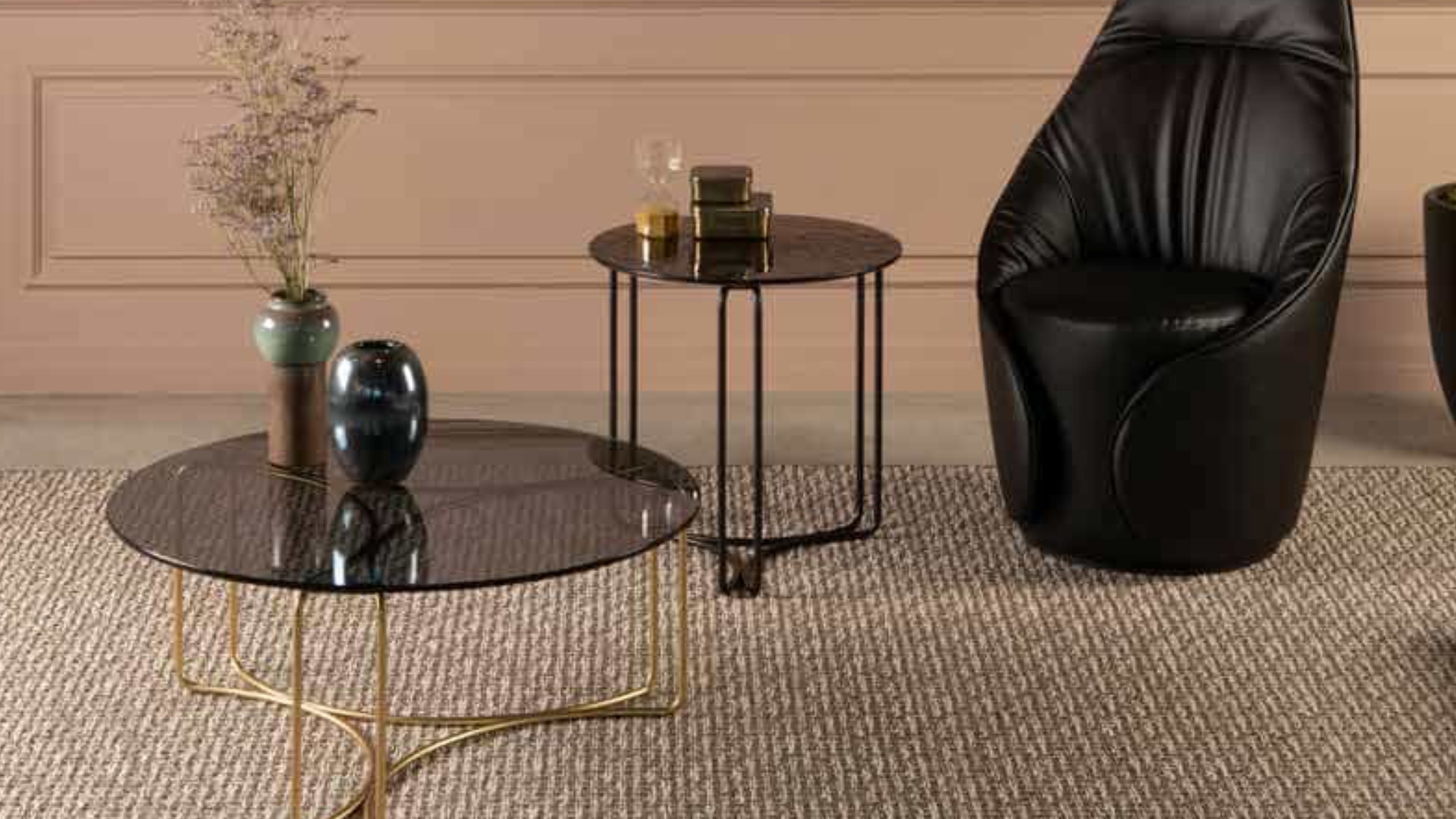 It's not something that you notice as soon as you enter a living room. It might not stand out bold and loud. Yet, the importance it brings to your living room is unmatchable by any other furniture. Yes, we're talking about the most overlooked piece of furniture, but we're glad you're here reading our blog about Coffee Tables.
They serve the utmost practical purposes in a living room. Let's say you want to curl up with a good book on a Saturday afternoon. You bring along your Cold Coffee Brew. A coffee table accommodates all you need. Not just that, a coffee table is the most intimate piece of furniture when compared to others. It aptly describes who you truly are. So, in this blog, we're going to give you a few pointers on how you can choose the perfect coffee table for your living room.
What are the types of Coffee Tables available?
There are tons of shapes that Coffee Tables come in. How do you choose your coffee tables? There are simple visual rules that you can use. If you have a regular rectangular sofa, we suggest a rectangular table, and it's practical and lets you access it easily. A circular or square table makes the best impression if you have an L-shaped sofa.
What are the different materials used for Coffee Tables?
While there is a wide variety of materials that you can choose from, let us give you a few thumb rules on making the right choice. Marble Coffee Tables are the most bought ones because of their rich look and ease of maintenance. If you're looking for a vintage look for your living room, go for brass materials. If you're a fan of wood, there's no stopping you from choosing a Wooden table. They're always classic. Glass tables are the finest looking of all and give away a modern vibe to your living room.
We hope this blog gave you a brief understanding of the importance of Coffee Tables in your living room. There are quite a lot of models that you can check out and choose. Please visit our experience centre, and we're sure that you'll love what you see.