Luxury Dining table – How to choose the right one?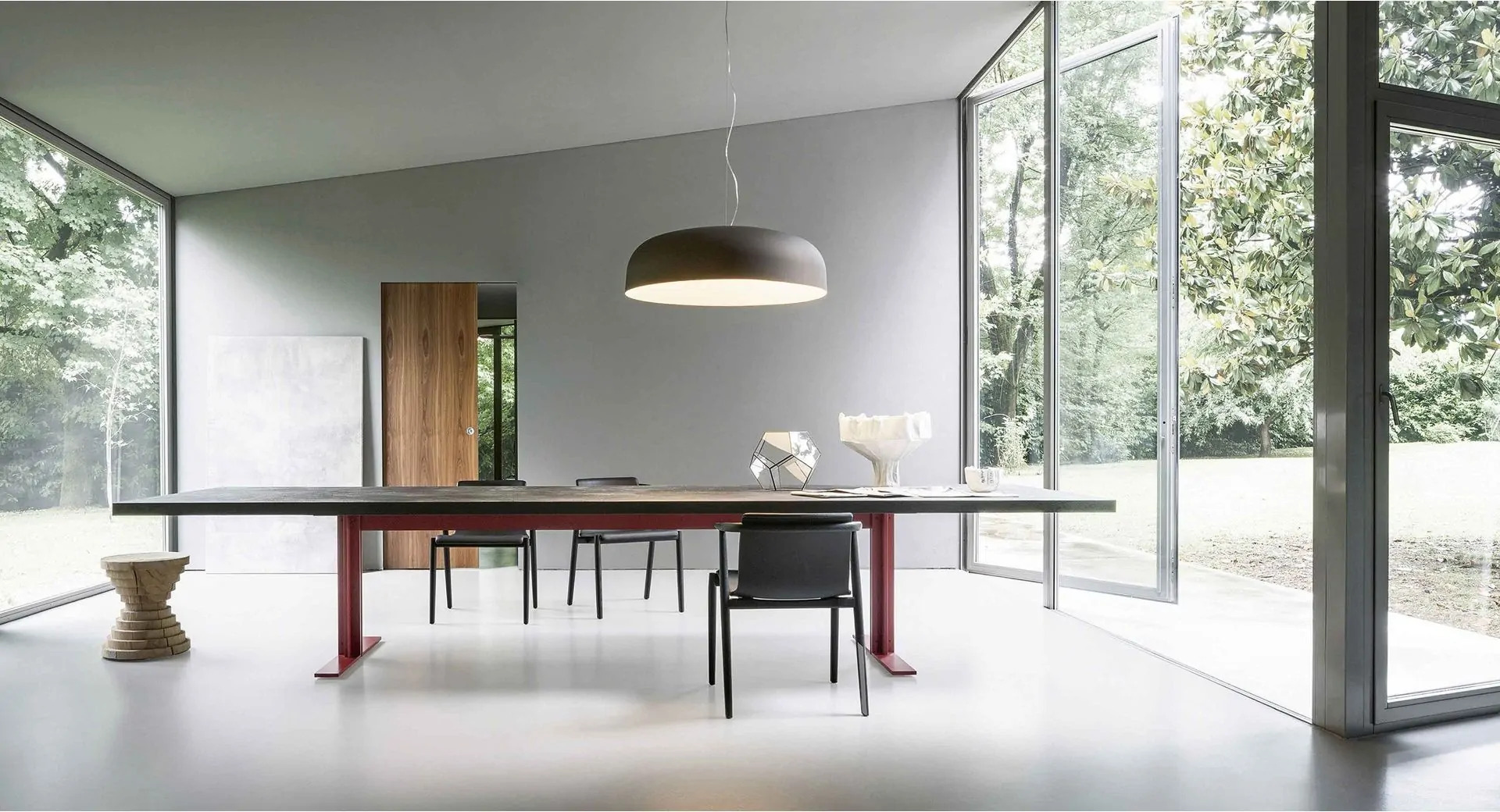 Let's all admit that the Dining area is the focal point of a home. Be it everyday family gatherings or a casual hangout with friends and family; the dining area is the best place. So choosing the right Luxury Dining table is vital to make the place comfortable yet aesthetically pleasing. One important thing to remember with a Luxury Dining table is that it's not only used for dining but also work and family activities. Now that we are updated on the importance of Dining tables let's look into the factors while choosing the right one.
Need and Want
We sure want a spacious and luxurious dining table. But, it's not just the area and design of the dining table that stands out. The functional element plays a key role too. As explained earlier, the dining table's activities should be the right fit in the space. So, assess the need and prioritise it over want.
Let the material speak – Luxury Dining Table
Choosing the right material makes the furniture fit into space perfectly like a jigsaw puzzle. Wood rhymes with warmth and comfort, given its sturdy appearance and warm colours. In comparison, marble and glass stand for sleek and modern. Speaking of materials, you should also consider how the table would be used. Wood can take it rough, but marble and glass cannot. Maintaining wood is considerably more manageable than the rest of the materials too.
Love with the shape of your space- Luxury Dining table
Dining tables have evolved a lot over the years. Today, you can find several combinations of designs, materials and shapes. To narrow down your choices, assess your space and taste. If you like modernity, go for rectangular. If you have a small family and space and still looking for a modern vibe, choose a square table. It keeps the intimacy closer. If you're going for a casual dining table, go with a round shaped one. It makes the space look friendly and thus improves conversations.
The above three factors are the most important ones to consider when choosing a Luxury Dining table. If you're looking for inspiration, make sure you visit our showroom where you can experience them first hand. It helps you make an informed decision.
From the family that brought you Seating World comes Design 8 – a space that offers the very finest in bespoke craftsmanship. Backed by experience that spans 21 years across the office, contract and home furniture spaces, Design 8 is home to contemporary and timeless creations.