What is a living room console?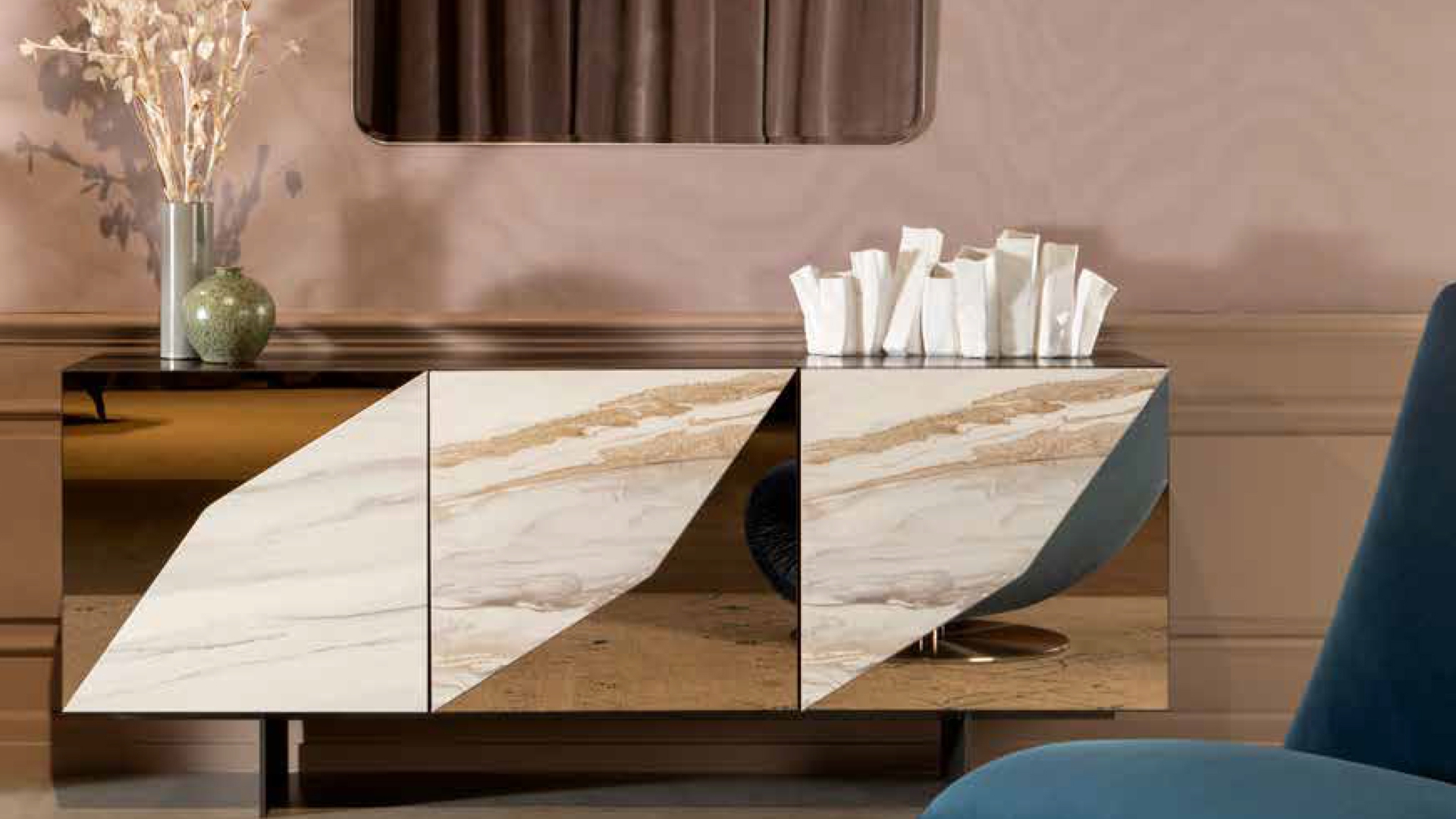 Want to add a stylish accent to your living room? A console is our suggestion for you. A console is a multipurpose piece of furniture that can be placed anywhere in your home. A Living room console is an opening statement. And, there's so much you can do with a console. A console with a vibrant lamp! Yes, it's a perfect combination to level up your living room.
Moreover, your living room consoles can also be used as a TV stand or media console. On the other hand, you might wonder what the difference between a console and a sideboard is. Well, there is no difference between both, except a sideboard generally has drawers, and the console may or may not be equipped with drawers or fold-down trays.
Where do you put consoles?
Dining room console
Other than placing consoles in your living room, you can also think of dining room, hallways, and bedroom as well. Firstly, a dining room console complements the dining table by creating more surface area. You can opt for a console table with drawers if you want to place them in the dining room so that you can accommodate cutleries, napkins, etc.
Hallway or entryway console
A hallway console is the best option to cut off the clutters as soon as you enter your home. You can use the hallway console to place your shoes and keys. You can also pep up your hallway console with freshly cut flowers too. For instance, you can use a hallway console to glam up your entryway!
Bedroom console
Your bedroom console can be used as a desk or vanity table. An antique console in your bedroom can change the whole look of your room. You can also use the bedroom console to place lamps and flowers to add your ideal vibe to your bedroom.
In general, a console is a perfect piece of furniture to add style and functionality to a space. You can give your own twist to bring it into the spotlight. The living room consoles come in different shapes and sizes; therefore, you have plenty of options to groom your living space. Living room consoles generally come with a narrow body and a raised surface. You can also go for consoles with drawers which is an ideal choice for your living room. Why? Because you can use the console to place your living room items like cable boxes, magazines and books, etc. For instance, a living room console can create a petite look, especially by placing it near a light source.
We hope this blog gave you a brief understanding of how to pep up your living room with a console. You can visit our experience center to pick and choose from a wide collection of furniture sourced from all over the world.